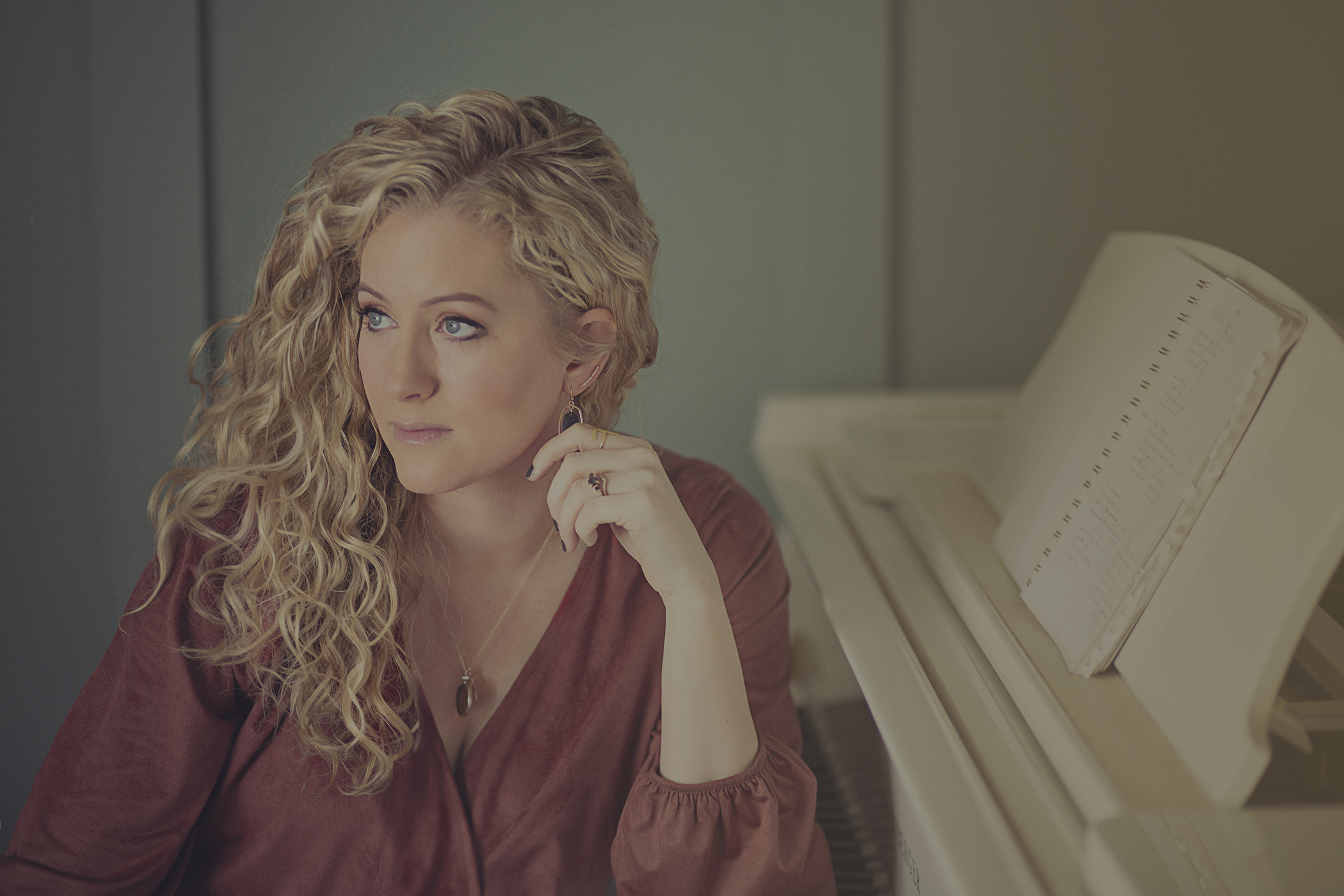 Abbie Thomas
I am a singer-songwriter that calls Goshen my adoptive hometown. My music mixes storytelling with touches of R&B, Jazz, and Indie Pop. My influences are very eclectic, ranging from The Beatles and Karen Carpenter to Lauren Hill and John Mayer.
I released my debut album, "Who I Am", on June 11, 2021. Goshen's support of local artists is one of the main reasons I'm pursuing music full-time, and I'm thrilled to be able to launch this project in this supportive town.
In 2021/2022, my schedule will be a mix of a few local shows (album launch concert at The Goshen Theater, GBCo with the full band, solo at Villa Macri Restorante in Granger), a bit of midwest and out west touring, and a few house shows. I do book private parties, and anyone with interest can reach out via my website.
Medium
---