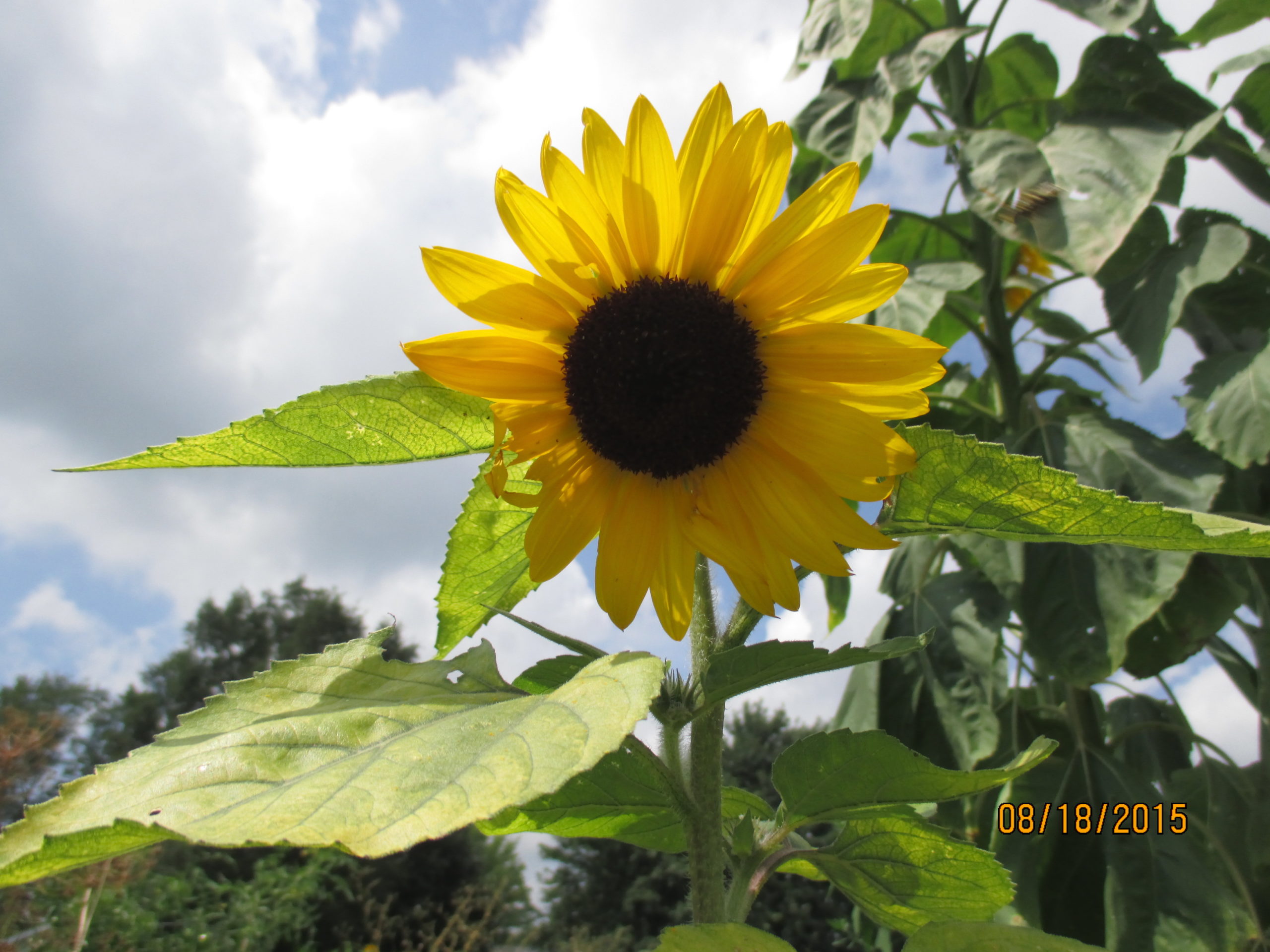 Jennifer Byler Youngberg
I graduated with an art degree from Goshen College in 1993.
I have made banners for a couple churches, silk painting, and am interested in doing more with art in the future. I've also been a massage therapist since 2013 so most of my work energy has gone toward that and parenting in the past 10 years.
Medium
---