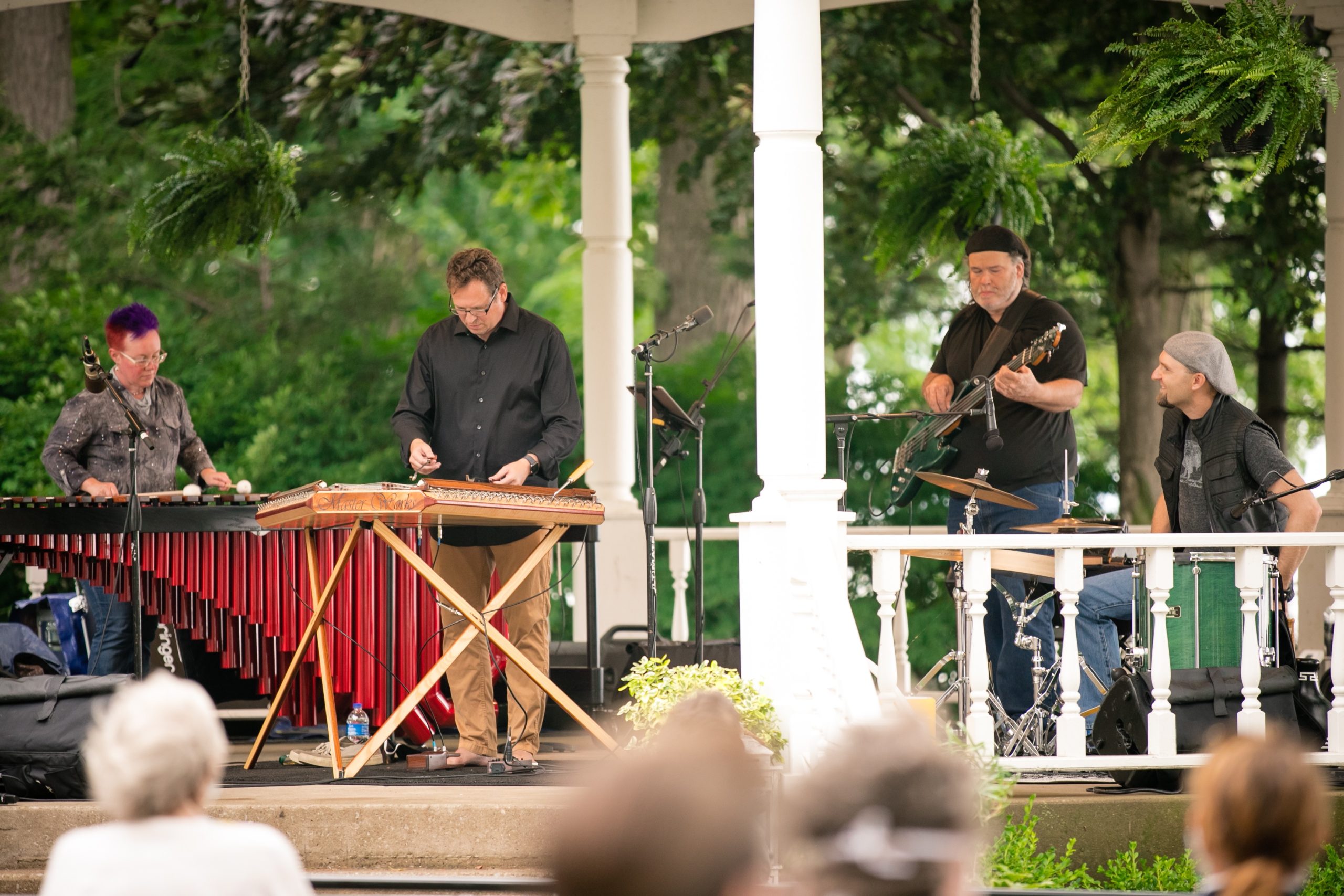 Ted Yoder
Ted Yoder is the perfect musician for the 21st century; his passionate playing style and easy-going personality make him a natural live and online star.
Why? Because until you hear Ted Yoder, it's impossible to imagine that one wooden stringed instrument can sound like an entire rock band or a whole symphony orchestra all in one.
A national champion and sure virtuoso labeled "the Bela Fleck of the hammered dulcimer".
The Ted Yoder Band plays acoustic rock on eclectic instruments. The pairing of hammered dulcimer, marimba, percussion, and vocals provide an epic sonic and visual experience. We are all percussion all the time, and we love creating personal evenings of music, energy and laughter.
Medium
---