Help Improve the Arts and Culture Scene in Goshen
The City of Goshen and the Goshen Arts Council are seeking valuable community input on ways to improve the arts and culture scene here.
With plans to continue building new programs that will enhance the arts and culture landscape in Goshen, City staff and artists are turning to residents for suggestions on how best to create a positive impact through arts and culture through a short survey.
Those within City limits who complete the survey will be entered to win one of three private movie screenings for 25 people at the historic Goshen Theater. The beautiful, newly renovated space is equipped to play a film of the winner's choosing. Complimentary pop and popcorn will be included.
"The strength in Goshen's arts culture comes from our diverse community of artists and residents interested in making our home a better place to live," Mayor Jeremy Stutsman said. "We want to continue supporting this important work by collecting ideas from the community at large and helping implement them."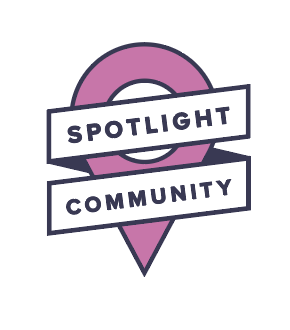 In December 2020, the City of Goshen was one of four cities in Indiana that received the coveted
Spotlight Community
recognition from the Indiana Arts Commission (IAC) — and this year, the City is preparing to apply for the state
Cultural District Designation
.
An Indiana Cultural District is a well-recognized, labeled, mixed-use area with unique, authentic art and cultural identity. Each district is a statewide leader in cultural development.
The IAC provides project funding for designated Indiana Cultural Districts, facilitates statewide collaboration through the Indiana Cultural District Consortium, and provides other capacity-building opportunities for cultural district leadership.
"A Cultural District Designation would allow the City to pursue funding for artistic endeavors and programming for all residents, strengthening the community's quality of life," Goshen Arts Council Program Director Adrienne Nesbitt said. "This work is important for future planning on arts services and programs in Goshen. I am excited to see what feedback we receive and hope the community is just as excited to see what comes next."
Questions?
Contact information:
Sharon Hernandez
Communications Coordinator, City of Goshen 
574-537-3883
communications@goshencity.com